Why REVITA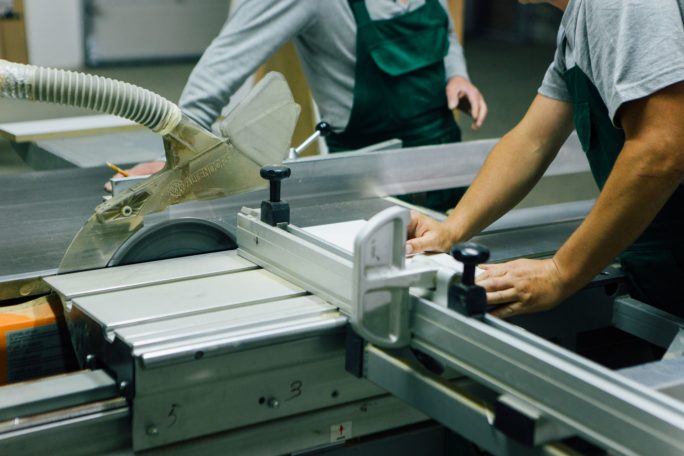 24-YEARS OF CONFIDENT MARKET PRESENCE
Established market presence and strong reputation. 24 years of market experience guarantees sustainable and professional manufacturing.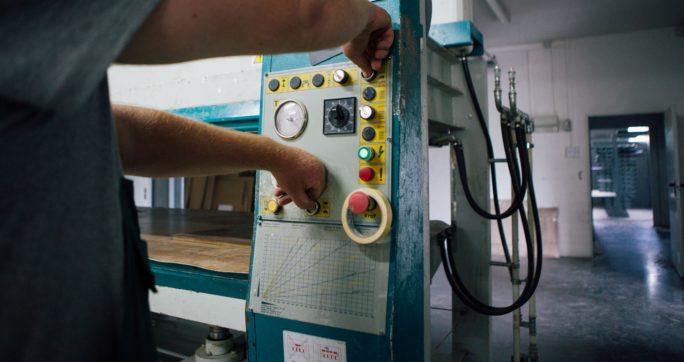 REVITA'S OWN MANUFACTURING FACILITIES
Manufactory uses European technologies that help control the quality and meet the deadlines of products' manufacturing.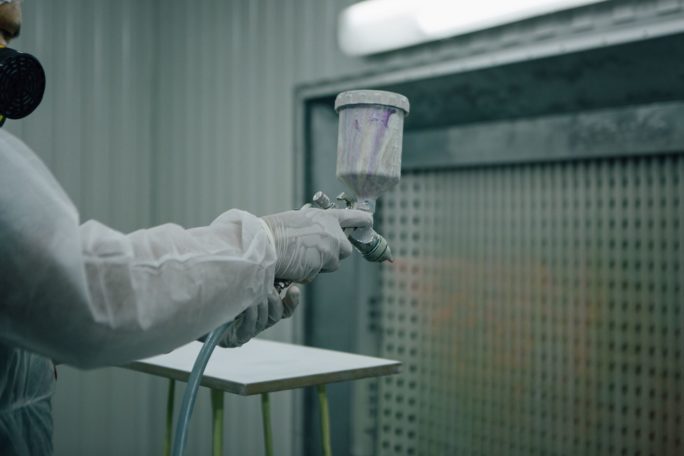 HIGH-QUALITY PRODUCTS
is guaranteed by using high-quality, eco-friendly materials and applying the latest technology to both manufacturing and business processes.
BALANCED PRICING
Thoroughly planned and efficient manufacturing processes based on the leading European technologies enable us to deliver high-quality products cost-efficiently and on time.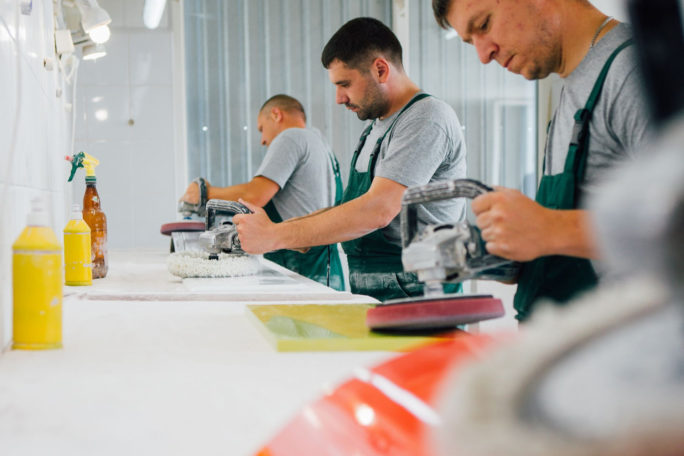 BROAD CAPABILITIES IN MDF COMPONENTS MANUFACTURING
REVITA is capable to manufacture MDF components of any complexity relying on our outstanding team of professionals and state of the art European manufacturing equipment. We adhere to international manufacturing standards and technologies.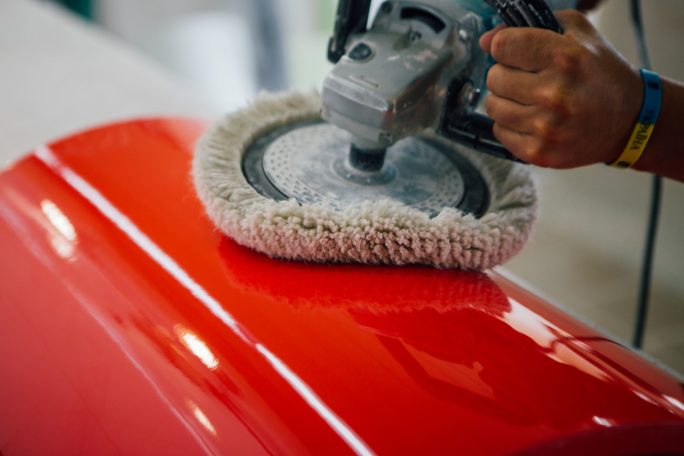 FLEXIBILITY AND PROFESSIONALISM
while collaborating with the Client. REVITA takes pride on its individual approach to each Client. We take into account all project details and specificities to develop the most efficient approach to manufacturing each order.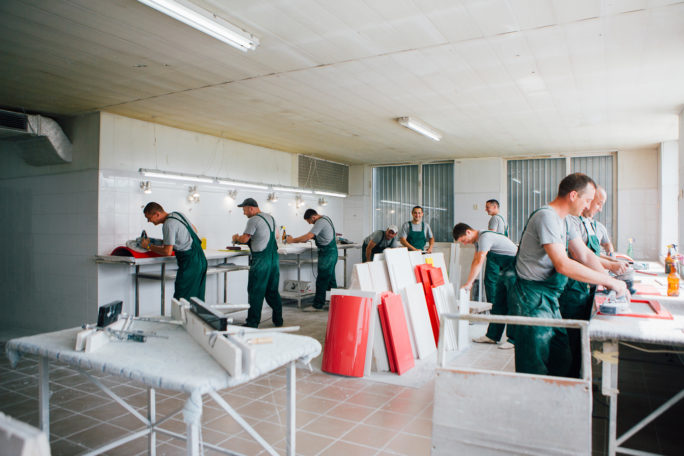 FAST AND EFFECTIVE ORDER DELIVERY
is guaranteed by the highly efficient business processes when receiving, executing and delivering products to the Client. The company operates its own logistics unit to make sure the Client's deadlines are met.